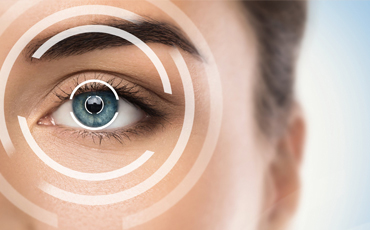 Vision is something whose importance can be felt only when one starts losing it. So it needs to be addressed for deep-rooted and everlasting results.
The treatment package will purify blood by ousting toxins resulting in better foresightedness and a healthy body. It further helps in the circulation of blood as well. Eyes can add a lot to your beauty, though we all tend to misuse them in the age of computer, tablets, smart phones, LED TV etc. This package takes care of your exhausted eyes. The eye care routine will not only resuscitate them, but will revive their scintillating spark with Nethra, Netra Tharpanam, Pindi and other therapies depending on the need.
Diet too plays an important role when eye care routine is administered. So by our Ayurvedic experts your diet will be taken care of which will include herbal juices to atone you internally. Yoga classes will also be given in order to return to the land of living and provide full energy to the body.